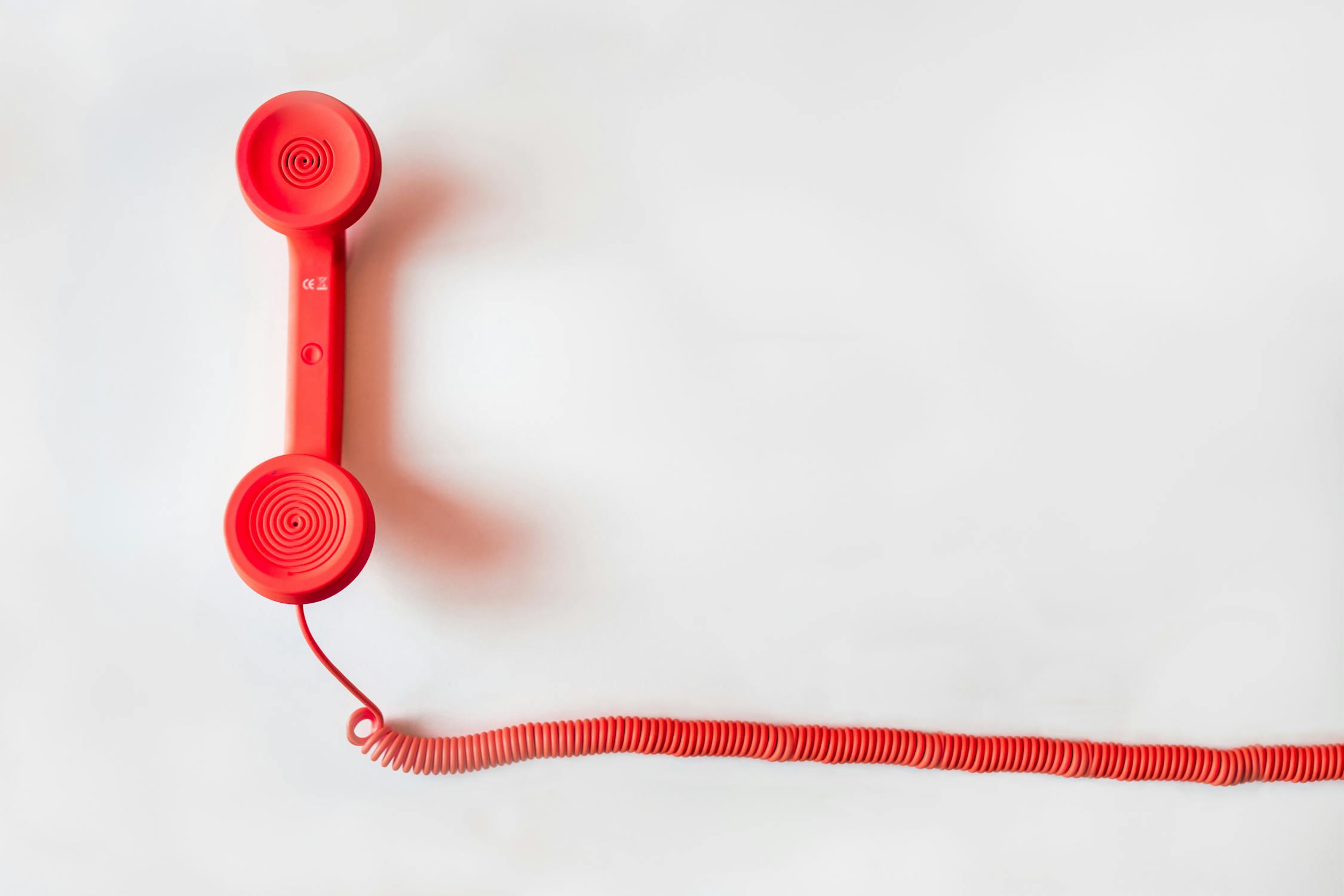 Frequently Asked Questions
How do I order pickup instead of delivery?
At the top of the list page there is a dropdown list where you have the option to select pickup or delivery. Not all restaurants participate in both, so you may want to check on or the other for more options.
How do I report a bug on the website or app?
Please fill out this form to report a bug. We'll do our best to fix it as soon as possible!
How is To-GoGo different from the other delivery apps?
To-GoGo offers a less expensive and customizable solution for local businesses. To-GoGo is a solution by local industry professionals who understand the needs of local businesses. We value livable wages, transparency, inclusivity, and quality before quantity.
How can I get in touch with To-GoGo?
You can send general inquiries to info@dctogogo.com and find other methods of contact on our Support page.